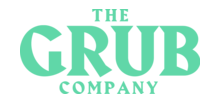 The Grub Company Kosher Biltong – Want authentic South Afrikan Biltong, we got it! Order once, subscribe to receive monthly/bi-monthly deliveries of this awesomely wholesomely Healthy delicacy
BEST BILTONG ON THIS SIDE OF THE ATLANTIC – Made for your mouth, we'll eat the shipping cost, you eat the biltong. We make it in small batches, with premium grass-fed beef and sustainably sourced spices.
Our Flavors:
Original and Peri Peri (spicy)
About Us:
As born and bred Americans, we have no business making biltong. In fact, we're pretty sure it violates some sort of international law. Yet, here we are. Up to our elbows in this delicate, flavorful and extremely delicious South African specialty.
Contact Us: Also
Reach out to us at any time, We're happy to help!
Social Media: Because we are all on social…
FaceBook/TheGrubCompany – Instagram/TheGrubCompany
Best Beef Jerky Review – The Grub Company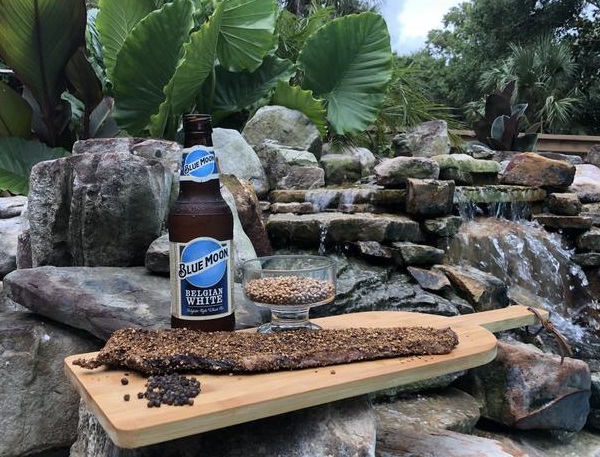 ---
Because Variety Is The Spice Of Life!
About Us – Jerky Brands – By state – Canada – Add My Company – Jerky of the month
Jerky Up – Advertise – Contact Us – privacy policy – Box 534 – Show Low – Arizona – 85902