Discover beef jerky companies in Ireland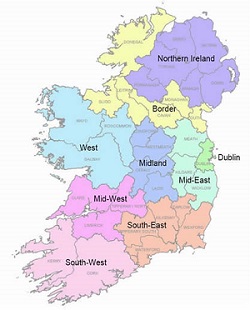 Jerky brands listed in Ireland
The Irish Biltong Company – One of the finest, high protein health snacks on the market
Stript Snacks – Taste, nutrition and quality, that's what we're interested in
Beef Jerky in Ireland


---
Ireland – USA
Jerky Up is based in the United States however we are very much dedicated to bringing every jerky maker and every company that has anything to do with the jerky industry to this site.  If you notice any company that is not listed, please let them know to just send their name and info to get listed.  It's all Free.
We have spent many hours searching for a website that list jerky companies.  Not finding any, the closest sites are the written review sites of which there about 4.  The largest being Best Beef Jerky .org founded by Steve Johnson.  Steve has over 1000 reviews posted.  That's why JerkyUp.com was born.  Just 1 year ago in January 2014 we are on a great roll.
The Magazine
Jerky Up has produced a magazine dedicated to the jerky industry.  First issue is January 2015
JERKY UP!
---
Variety Is The Spice Of Life!
About Us – Jerky Brands – By state – Canada – Add My Company – Jerky of the month
Jerky Up – Advertise – Contact Us – privacy policy – Box 534, Show Low,  AZ 85902