There are just a few that review jerky and post the results online
Jerky Reviews
If you have some jerky you would like a review on, see the list below…
---

Best Jerky Reviews – The world's most comprehensive listings of beef jerky reviews.  Over 1000 Jerky Reviews to date!
---

Jerky Ingredients – A jerky review web site with Ingredient, Taste and Bag ratings.  Over 500 Jerky Reviews to date!
---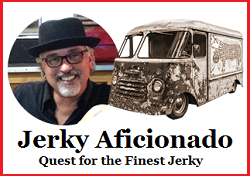 Jerky Aficionado – Quest for the Finest Jerky
---
---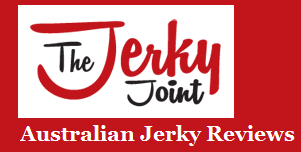 ---
Beef jerky reviews
It's a tough job reviewing beef jerky.  Not just the tasting and enjoying all of that jerky.  But I am talking about the fact that everyone's tastes are different.  I know that my wife likes a natural western style jerky and I like a beer infused or whisky jerky.  After talking to many people that enjoy jerky more than 3 times a week, many have found that one man likes or does not like and you might be just the opposite.  So writing reviews on a product that so many people will either agree with or not agree with you is tough.  You just have to give your best opinion of what you think about it.
If you are able to link back to our site that would be so appreciated.  A mention on a Facebook post or a tweet would be great!  Or just tell a friend on the street to check out this great beef jerky site that list hundreds of jerky companies with a huge variety to choose from.
---
Variety Is The Spice Of Life!
About Us – Jerky Brands – By state – Canada – Add My Company – Jerky of the month
Jerky Up – Advertise – Contact Us – privacy policy – Box 534, Show Low,  AZ 85902