Brands of Beef Jerky you should try
When it comes to brands of beef jerky, I think I'm justified if I call it one of the best snacks you can munch away on especially after having a long, tiresome day at the office. Brands of beef jerky have many different flavors manufactured mostly by themselves. One of the most popular beef jerky flavor is the classic peppered. But apart from the classic peppered, there are also many other great beef jerky flavors such as teriyaki, BBQ, whiskey and good old plane cowboy jerky.  Don't forget the ever popular "Spicy HOT" jerky!

More Than Just Beef
The best thing I love about beef jerky is that it's not limited to beef from cattle alone. There are a lot of varieties you can choose from including elks, buffalo and venison. Normally, when a consumer is flooded with a lot of great alternatives to choose from, they reach a point of information overload as choosing the best flavor and type wouldn't be as easy as it seems.
Beef Jerky Manufacturer
The only viable option would be to go for the brand or the manufacturer of the beef jerky and considering how large the beef industry is, that won't be an easy decision to make either.
Many brands of beef jerky
Brands of beef jerky differ in terms of the spice combinations they use, their preparation routines and the meat selections they offer.

1. Dukes small batch smoked meats
The company was founded in 2004 and has been making the best Beef Jerky ever. What sets them apart as a brand is the fact that they use all natural ingredients when preparing their beef jerky which in turn makes it more nutritious.
2. Krave Beef Jerky
What sets this brand apart from the rest is their superb creativity when coming up with their flavors of beef jerky. They have some of the best flavors on the market such as Pineapple orange and sweet chipotle that makes their beef jerky a joy to eat. The ingredients are 100% natural which makes it super healthy to consume.
3. Slantshack Beef Jerky
The guys at Slantshack take pride in the fact that their beef is raised grass-fed and fed with all organic feed. Apart from that, they won't prepare your beef jerky at least until you have placed an order with them. This in turn means that their meat is always fresh and the freshest beef jerky is always a joy.
4. Kings County Beef Jerky
Artistically crafted and made to taste great, the beef jerky by Kings County is made with what is referred to as a mixture of both toasted and home ground spices. This makes their overall taste great and they are worth a buy.
5. House of Jerky
This particular brand has been on the market for the past 24 years, since 1993 and it's not going away anytime soon. What I love about them is the fact that ever since they started, they have never changed their standard of quality.  If you are someone old school, or even new to the world of beef jerky grab a bite and see what I mean.
A Great Snack – Beef Jerky
Beef jerky is an amazing snack and you will only get to feel it's true strength when you enjoy one of the above brands of beef jerky or any of the other hundreds we have to choose from on this site. ENJOY! Jerky UP!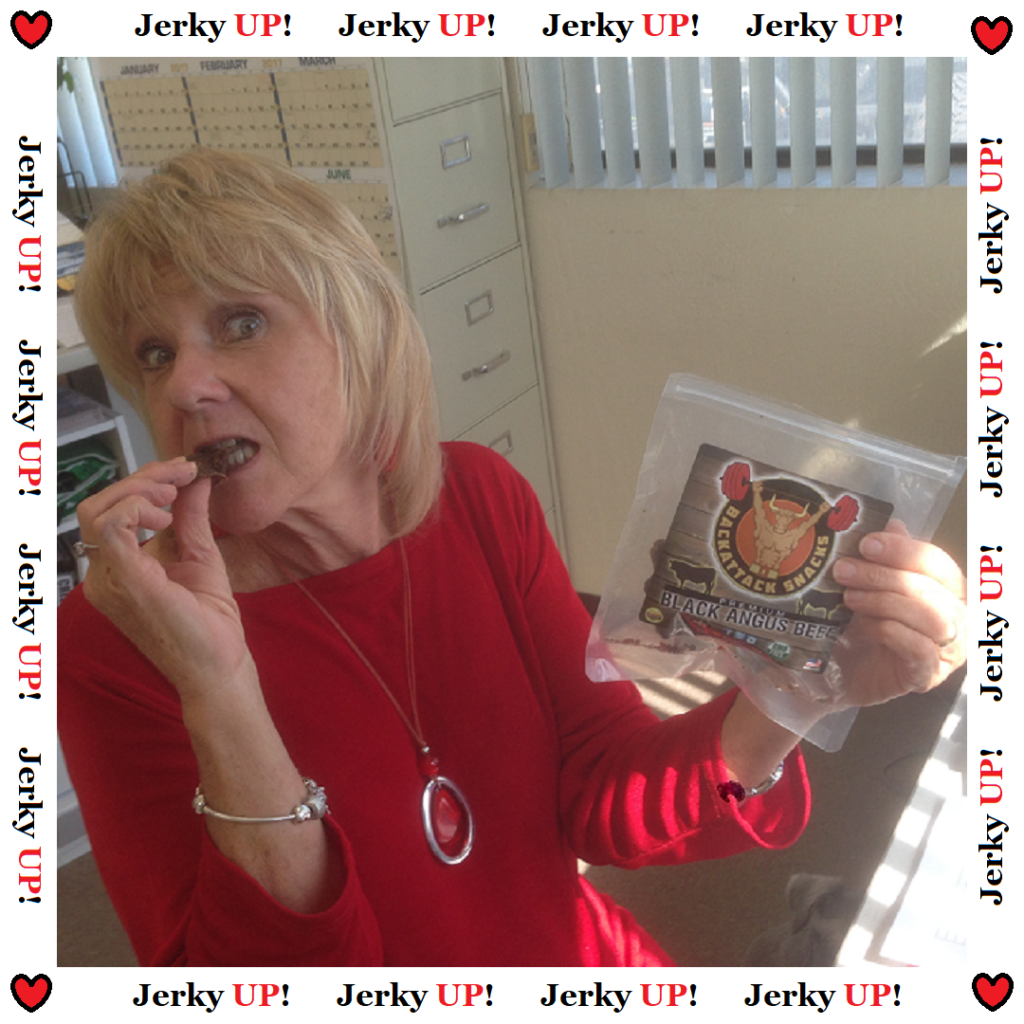 ---
The Craft Jerky Directory – Brands of Beef Jerky
About Us – Jerky Brands – By state – Canada – Add My Company – Jerky of the month
Jerky Up – Advertise – Contact Us – privacy policy – Box 534 Show Low, AZ 85902