Craft Jerky Brands in New York

Blakes Jerky – Best kosher beef jerky in town!
Brooklyn Beef Jerky – hand crafted artisanal beef jerky straight from the heart of Brooklyn, NY. BKBJ
Brooklyn Biltong – It's the little things in life
Candy and Cattle *- Brooklyn's Gourmet Kosher Beef Jerky
Cocoburg – Raw Vegan Coconut Jerky
Crazy Mike's Beef Jerky – It's not good, It's CRAZY GOOD
Damn Good Jerky – We're NOT just blowing smoke
Field Trip Jerky –  All natural low fat and low carb jerky
Greenport JERKY Company – To bring premium fresh made JERKY to the East End of Long Island New York. "Jerking it since 2016"
Jonty Jacobs – Purveyor of fine beef products
KC Yorker – It's my passion. It's what I do.
Kings County Jerky Co. – All natural grass-fed jerky
Malaysia Beef Jerky – So juicy and tasty, you can't resist it!
Outlawed Beef Jerky – Live "Outside" the Box
Ruby Bay Salmon Jerky – All natural wild king salmon jerky
Wilson Beef Farms – Made from top quality meats
Craft jerky brands in New York
---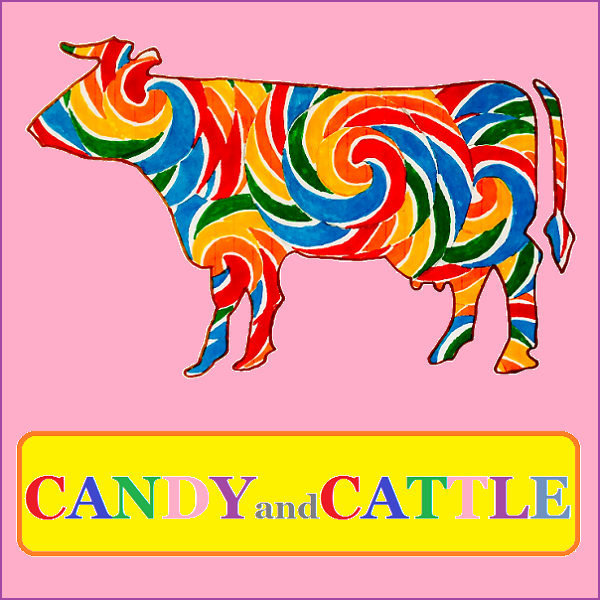 ---
Variety Is The Spice Of Life!
About Us – Jerky Brands – By state – Canada – Add My Company – Jerky of the month
Jerky Up – Advertise – Contact Us – privacy policy – Box 534 – Show Low – Arizona – 85902