Marinade – For Making Jerky
Jerky Gold Marinade – Experience making Jerky Gold at home!  DIY jerky is fun at rewarding plus, much more healthy & tasty than store bought jerky.  Cheaper to get started than most hobbies, healthier and you can have fun with the entire family.  Make a little money too.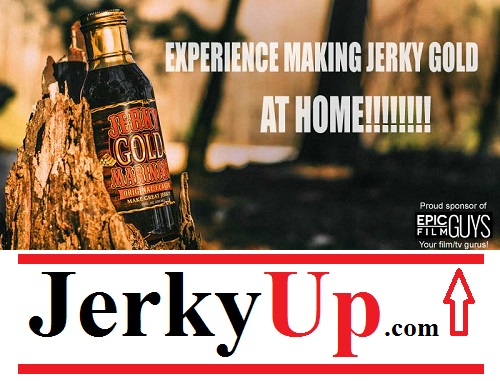 ---
Variety Is The Spice Of Life! – Jerky Up People!
About Us – Jerky Brands – By state – Canada – Add My Company – Jerky of the month
Jerky Up – Advertise – Contact Us – privacy policy – Box 534, Show Low,  AZ 85902