Just some of our friends that do not sell jerky – but they love to eat it…
Friends Of Jerky Up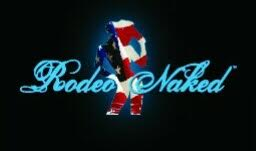 RODEO NAKED APPAREL
---

CLEAN.FIT.BOX – get 10 % off for life!
---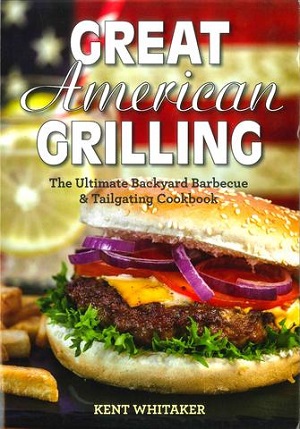 ---

A Technical Approach to Backpacking
---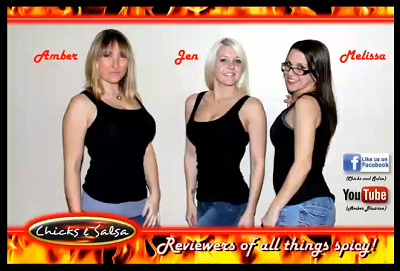 Spicy Chicks Reviewing Spicy Foods
---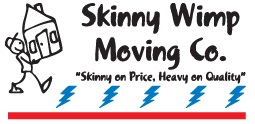 ---

---

---

---

---

Trip reports, gear reviews, and anything else "Ultra light" backpacking
---

---
Friends Of Jerky Up
---
The Trail Show – Less Gear, More Beer
---

The very best campsites in the UK & Europe
---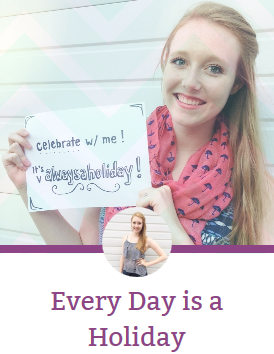 ---

Dirt Cars – Visit your local dirt track
---

---

Hobby Seeker – Outdoor Recreational Guide
---

---
---
Your Company? – Friends Of Jerky Up we want you to know how honored we are to have you listed on this site.  We have and will continue to work very hard providing the most up to date information about the beef jerky industry.  If you placed our link and or banner on your site, thank you so much.  That means a lot to us.  Together we will make this site the go to website to find any kind of jerky people want.  Links are incredibly important to the virtual landscape of the internet because they connect related content across the web. Imagine the internet with no links.
---
Feel free to place this banner on your site to help get the word out about this JERKY site!
---
Variety Is The Spice Of Life!
About Us – Jerky Brands – By state – Canada – Add My Company – Jerky of the month
Jerky Up – Advertise – Contact Us – privacy policy – Box 534, Show Low,  AZ 85902