Founded on years of experience in the beef industry
Since 2007 – Fatman's Beef Jerky – Free shipping on all orders over 100 dollars
Our Flavors:
Fatman's Beef Jerky has a flavor for every taste. We have so many unique flavors that you'll want to try them all… Barbeque, Cajun, Chipotle, Cowboy Style, Green Chile, Habanero, Jalapeno Lime, Lemon Pepper, Maple & Brown Sugar, Original, Red Chile, Salt & Pepper, Sweet & Spicy and Teriyaki.
About Us:
Rick Robey was in the cattle business and meat packing business in Eastern New Mexico for over 25 years and knows the beef business well. He has used that expertise to bring this exciting, flavorful product to market at a competitive price.
Retail Locations:
Our New Mexico Retailers –  Fatman's Beef Jerky
Contact Us:
80 Industrial Park Ave. Hagerman, NM 88232 Retail Facility: 1600 S. Main St. Roswell, NM 88203 Phone: 575-752-2333
Social Media:
FaceBook/fatmans-beef-jerky – Twitter/fatmansjerky – Instagram/?
Fatman's Beef Jerky
Best Beef Jerky Review – Fatman's Beef Jerky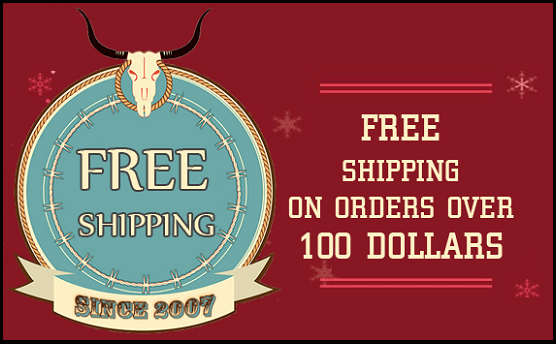 ---
Variety Is The Spice Of Life!
About Us – Jerky Brands – By state – Canada – Add My Company – Jerky of the month
Jerky Up – Advertise – Contact Us – privacy policy – Box 534 – Show Low – Arizona – 85902